COMMUNITY
Mimicking the style of the famous movie Fast and Furious, many of the streets in our city have turn into the perfect scene for those that drive their vehicles at high speeds…
CITY
Doral Mayor Juan Carlos Bermudez attended the US Conference of Mayors Winter Meeting from January 22ndto January 25thin Washington DC.
During a Special Council Meeting that took place on January 29th, Doral's Assistant Manager Albert Childress was appointed to fill the City Manager position while a replacement for Edward Rojas is selected.
EDUCATION
Susie Castillo, School Board Member for District 5, presented to the community the proposed boundaries for Doral schools that could take effect starting the school year 2019-2020.
The National College Fair will be in Miami on February 24th. This free event provides four hours to meet and speak with almost 200 college representatives…
HEALTH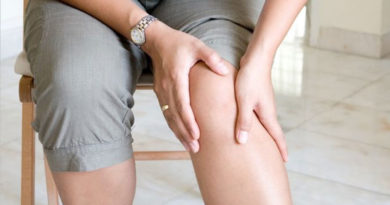 Sometimes called degenerative joint disease or "wear and tear" arthritis, osteoarthritis (OA) is the most common chronic condition of the joints.
The workshops consist of 3 one hour sessions where the first half hour is instructional and the second half hour is practical (hands-on).
SOCIAL SECURITY
Tax season is approaching, and Social Security has made replacing your annual Benefit Statement even easier.
PEOPLE
Regina Gallardo decided to create some guidelines in order to teach road safety to children and young people, and some ideas for lessons and activities.