Regina Gallardo curated series of comics for kids: Traffic Safety 101
Road safety is a great subject in which to engage children and young people. It's a subject even the youngest children know something about because everyone uses roads and road dangers have an impact on everyone.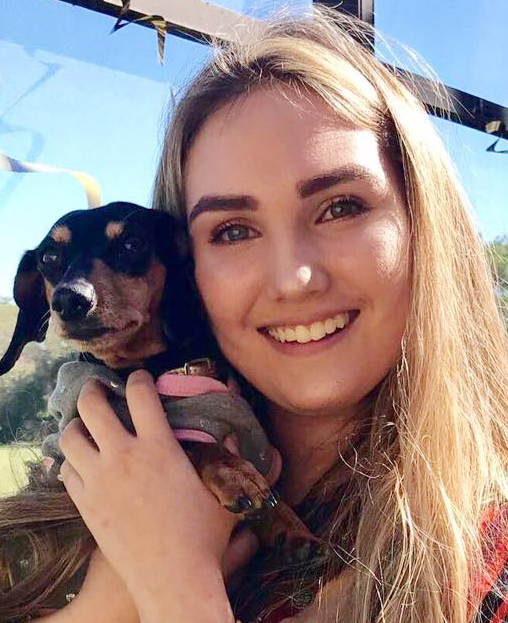 Road crashes are a major cause of death and injury among the young, with the risk rising as children reach secondary school age and have more independence, and young drivers and passengers face significant risks. Danger from traffic is also a big factor in whether children and young people are able to walk and cycle to school, to the park or to see friends, and therefore their ability to be healthy and socially active.
For all this, the young Regina Gallardo decided to create some guidelines in order to teach road safety to children and young people, and some ideas for lessons and activities.
Regina moved to Doral in 2012 from Mexico City. Since then she has been involved in Doral's Girl Scout Troop 552. This project is part of her social service project for her Gold Award which is the highest achievement a Girl Scout can get. Regina attends the School for Advanced Studies at the Miami Dade College West Campus.
What inspired you to create this comic?
"I live in both AN industrial and residential city; its particular set up makes it important to have traffic safety. Doral is built by people of different cultures and driving habits vary greatly. Because of this, I came up with the idea to develop a comic book about traffic safety. I curated drawings from different teen artists and grouped them together into a comic book for kids. After editing the drawings in photoshop I created a PDF document that became an eBook. I presented the project to the City of Doral Council, during their council meeting on September 12th, 2018. The comic-book was approved and was uploaded to the City's website. The city also agreed to print thirty copies that will be given to local school libraries where I will give presentations about traffic safety and they also named me ambassador to their traffic safety campaign. I have been working on this project all throughout high school and developed it to help my community, contributing to these values to make it a better society".
What did the comic accomplished?
"The comic helped facilitate conversation about traffic safety between the diverse population of Doral. The kids reading the comic book influenced their parents into adopting traffic safety practices that helped Doral become a better society. Having physical copies of the comic book and giving them traffic safety presentations at school made the experience more interactive for the kids. By uploading the comic book online, children and parents are both able to gain digital citizenship and learn new ways to learn and enjoy art through technology. Having the comic book on the web allowed the project to be sustainable and accessible. Not only did it became easy to be accessed online but also let children enjoy it in the comfort of their school library as some copies were donated to the school's libraries. I am happy my project was able to become a learning resource for people who want to teach children about traffic safety".
"I believed that the project promoted tolerance of different driving methods and allowed a multi-diverse population to reach a common understanding on what are traffic safety practices. I also think children also serve as teachers when explaining the content of their comic book to their parents. Children were able to take in new roles to make their community a safer one by teaching the traffic safety tips they have read in the comic.  I hoped I was able to help these children and their parents become the best version of themselves as they make Doral a safer place using what the traffic safety tips they've learned in the comic", said Regina.
Click here to see the series of comics: Traffic Safety 101